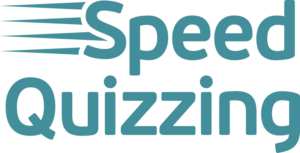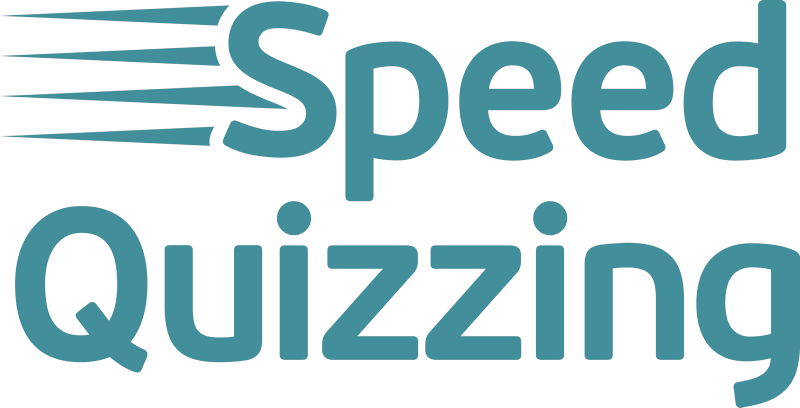 When:
2021-10-30T00:00:00+01:00
2021-10-31T00:00:00+01:00
Where:
Cockfield Village Hall

Cockfield Community Council presents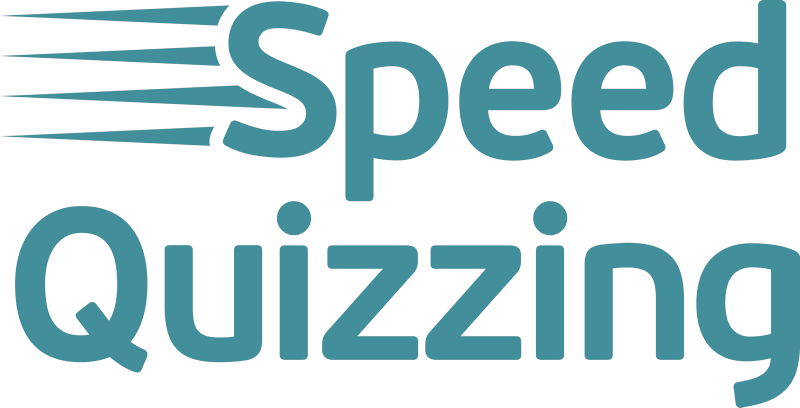 Back in the Village Hall!!
It's our pub quiz with a difference.  You enter your answer in a special app on your smartphone and the results and leaderboard are shown as we go. We meet in the village hall which will add to the competitive edge! For those who have taken part in the SpeedQuizzes over Zoom, this is very similar. By being together in the village hall we can incorporate additional features to add to the fun.
Further information will be published nearer the time.