Cockfield Show – Entry Hand In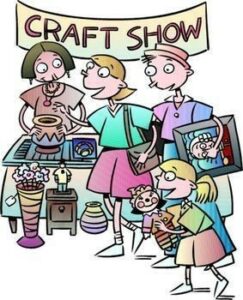 When:
September 12, 2021 @ 08:00 – 09:30
2021-09-12T08:00:00+01:00
2021-09-12T09:30:00+01:00
Where:
Cockfield Village Hall

The Cockfield Flower, Fruit, Produce and Craft Show 2021
Hand in of Entries
8.00 - 9.30 am Handing in Exhibits
Following hand in, judging takes place from 10 a.m. to 12 noon
Items may be collected from 3.00 pm . Any items not collected by 3.15 pm will be sold by public auction, the proceeds of which will go to Cockfield Community Council.
The Show closes at 3.30 pm.
*****
To enter, please complete the entry form in the document below. The document also includes full details of the categories, rules, and timings for submitting entries.

Cockfield Show Sep 12th 2021 Entry Form
For enquiries please contact cockfield.show@cockfield.org.uk