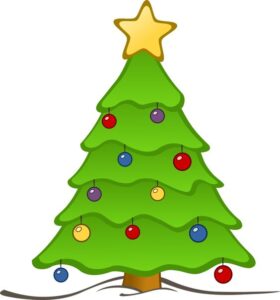 When:
December 5, 2021 @ 16:15
2021-12-05T16:15:00+00:00
2021-12-05T16:30:00+00:00
Community Council will be hosting an informal carol singalong around the Christmas Tree at Great Green. The lights will be turned on and there will be a competition for children to count the number of lights.
We hope to get Father Christmas to join us (if he's not too busy) with a few pressies.
There will be light refreshments in the pavilion afterwards so please all, do come.
For obvious reasons, this is the first time in a couple of years that we have been able to do something like this.
Let's hope for the right weather and to see you all there