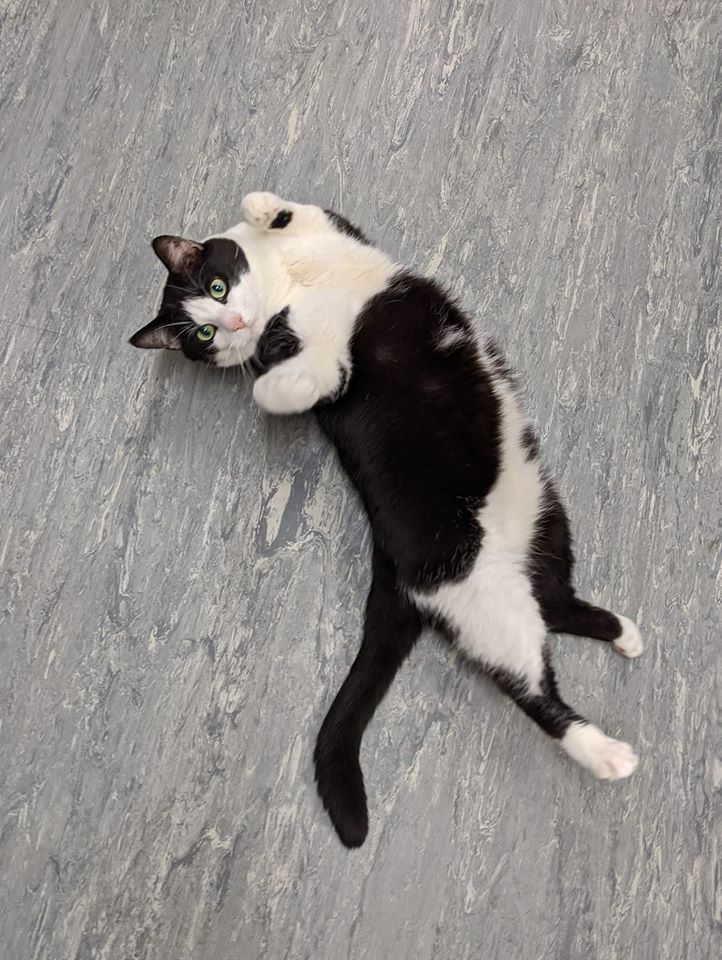 This male cat was picked up in Cockfield in April but has still not been reunited with its owner. It is safe and well and being looked after at Mulberry Vets in Sudbury.

If you recognise the cat or have any information please contact Mulberry Vets on 01787 881888.

There is also a post with this information on the Mulberry Vet's Facebook page.