100 Year's of Remembrance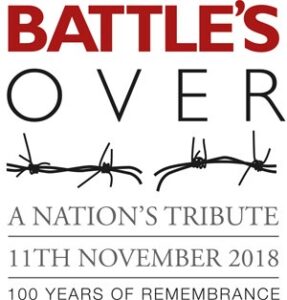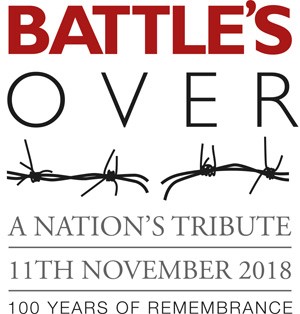 KEEP THIS DATE
As those who were present at the Cockfield Show will already know, Cockfield is registered to take part in the nation's commemoration.
We shall foregather on the Great Green at about 6.30pm and follow a format which will end with lighting the Beacon at 7 pm.
Final arrangements will be published in November.
Stephen Ball
Clerk to Cockfield Parish Council